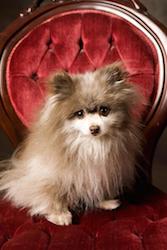 As dogs and cats progress into their golden years, their health needs change. The aging process predictably presents new health challenges including degenerative bone and joint disease, kidney disease, heart disease, endocrine disorders, and, unfortunately, a heightened risk of developing many forms of cancer. Older pets have unique nutritional needs as well and dietary recommendations can be an integral part of managing or preventing many types of age-related illness.
Once a pet reaches eight years of age, we at Glacier Animal Hospital consider them ready to transition into a senior pet management approach to their healthcare. Ideally these animals come in for bi-annual exams as the aging process actually speeds up exponentially as the years go by, and an aging pet's health status can change dramatically over six months' time. Recommendations during these visits may include blood testing, urinalysis, blood pressure monitoring, radiographs, and ultrasound.
Glacier Animal Hospital has partnered with our local hospital, Kalispell Regional Medical Center, so that we are able to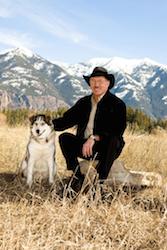 offer diagnostic blood panels including complete blood counts and serum biochemical profiles for approximately one third to one half the comparable costs to our clientele if these same tests were submitted to a national reference laboratory. The ability to offer such valuable diagnostics at a tremendous savings has led to a measurable increase in the early diagnosis and detection of age-related disease since we started a senior pet health screening program at Glacier Animal Hospital.
Dogs and cats become loyal and devoted companions over the years. If your pet is over eight years of age, call to schedule a senior pet wellness exam. Our veterinarians want to assist you in giving them back extended time enjoying vitality and good health and the gift of more time as an invaluable member of your family.